Growler Filling Station PEGAS CrafTap 3.0
SKU:

GFS-TAP3.0
What is the CrafTap 3.0?
The PEGAS Craftap 3.0 is an advanced pressurized filling device that delivers a foamless fill, meaning less waste and longer shelf life for glass/plastic growlers with beer staying fresh for 30-45 days. The Craftap gives the option to have 4 or 6 products connected at a time. The LED panels inside the unit provide light around the growler for more ease in monitoring the fill level of the beer, while giving off a sharp, impressive look for customers to appreciate. The Craftap can also be mounted on top of a Kegmaster or Large Kegerator unit, along with a CraftPad 4 or 6.
What are the improvements since the Craftap 2.0?
The upgrades in the Craftap 3.0 focus on the reliability features of the unit, making for less maintenance. Some features include:
Improved pressure release valve
Improved door latch
Newly tooled plastic body
Metal frame connects top to base
Insulated beer line enclosure
Backlit POP area on back of unit
Improved bottle raising platform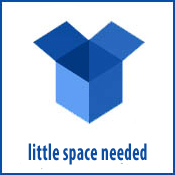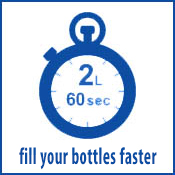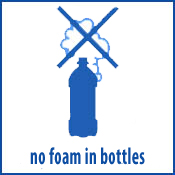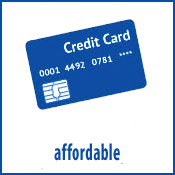 Our website is designed for wholesale industry customers only. If the description for this product is missing, please contact your UBC Sales Representative for detailed product information.